UNICITY Luxembourg
A unique location consisting of offices, flats et shops under construction in Luxembourg City. Just a few minutes from the station, an iconic space is being developed. The project combines innovation with well-being for the greater comfort of residents and workers.
Unicity, with its golden sheen, stands as a landmark in the renewed Luxembourg station district. The building is the symbol of a renaissance treading a bold path towards the future.
Intermingled residentials units, offices and shops cause delight and surprise, encouraging friendly interchanges. The Esplanade and green terraces give pride of place to omnipresent nature to the delight of users.
Discover the project through pictures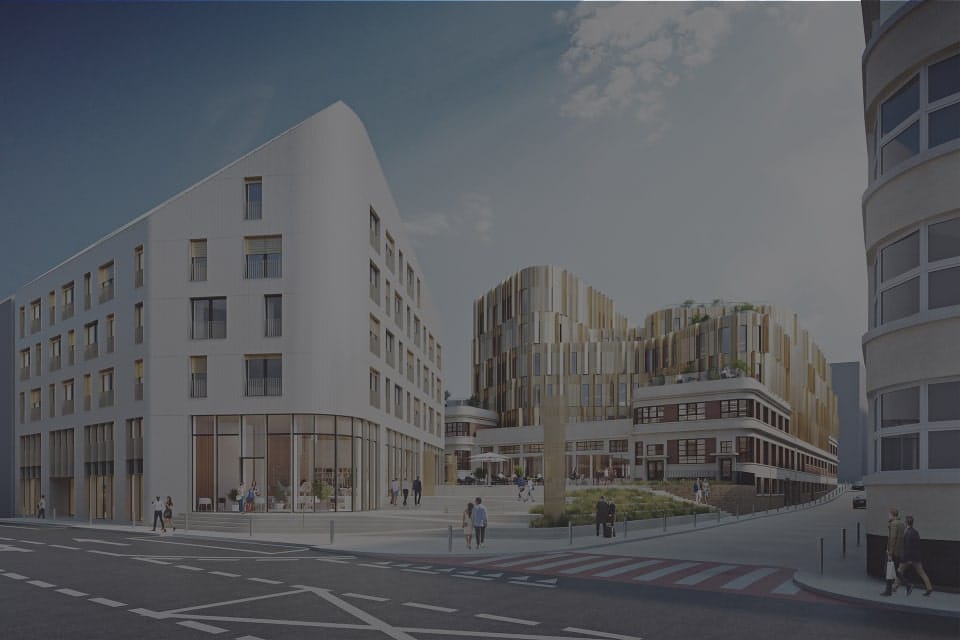 A PRIVILEGED LOCATION
Designed within the core of the station district, an area undergoing major changes, the UNICITY project exudes a cosmopolitan and urban atmosphere.
In the surrounding area, new public and private buildings are emerging to give a new face to this railway locale, which for a long time was the headquarters of major Luxembourg industries.
A changing neighbourhood also means rethinking mobility. A new tram line and roads means reaching the Luxembourg City centre will take just a few minutes. The train station, just a few steps away, eases the stress of Luxembourg and cross-border workers in their commutes. For those who wish to access the area by car, underground parking spaces provide all the facilities for no-stress parking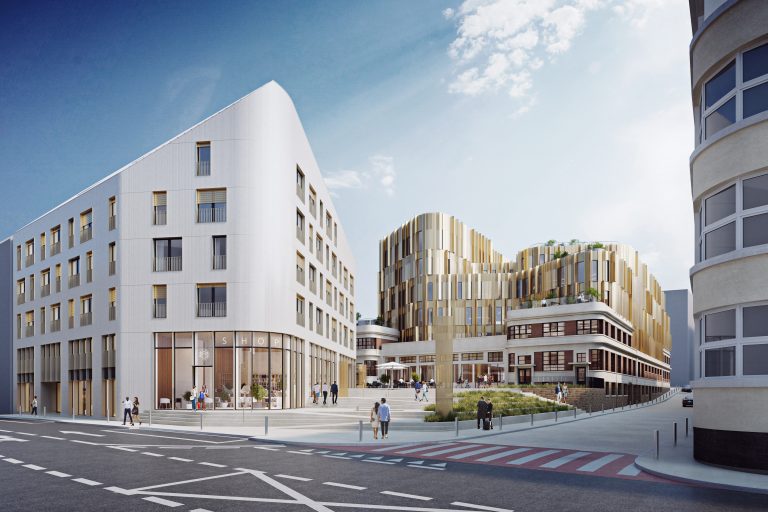 Unicity, a unique location in Hollerich
A MIXED-USE REAL ESTATE PROJECT
The Unicity project comprises two buildings with modern and historic lines linked by a surrounding esplanade
The first unit, all in white, will be mainly dedicated to residential flats. Four retail spaces will occupy the ground floor.
The main building, with its golden hues and remarkable architecture, is intended to be a convivial work place. It is structured with a glass atrium as its base and will be mainly dedicated to offices, conferences, exhibitions and relaxation spaces.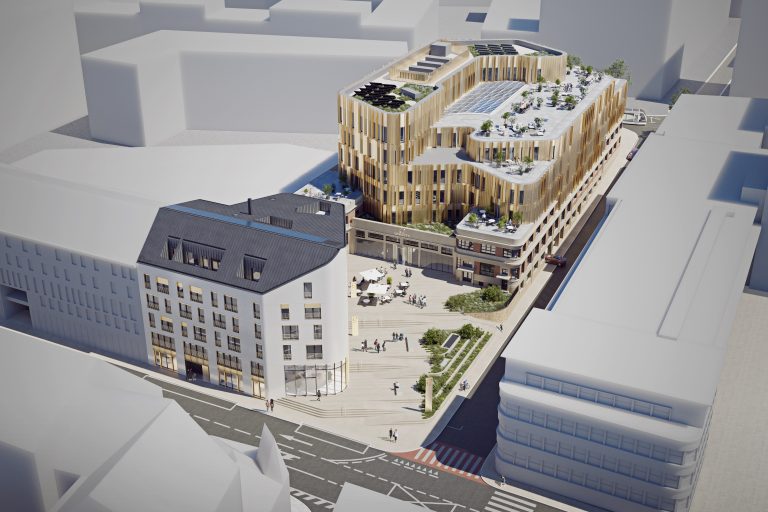 Sales (Housing and Shops)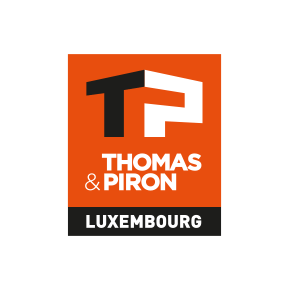 THOMAS & PIRON LUXEMBOURG
2, rue Marie Curie L-8049 Strassen
T. (+352) 34 18 14 1
www.thomas-piron.lu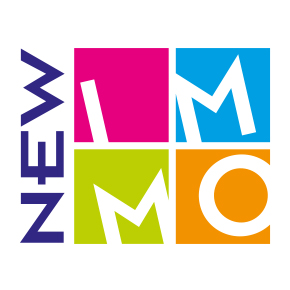 NEW IMMO
22, Avenue du X Sept. L-2550 Luxembourg
T. (+352) 26 44 11 11
www.newimmo.lu
Rental (Offices)
CBRE
12, Imp. Drosbach L-1882 Luxembourg
T. (+352) 26 26 12
www.cbre.lu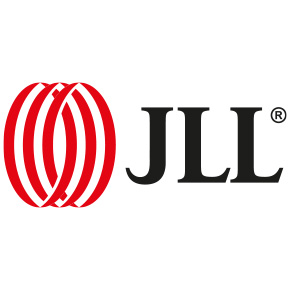 JLL
37, rue du Puits Romain L-8070 Bertrange
T. (+352) 46 45 40
www.jll.lu